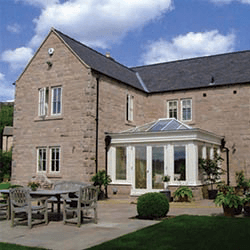 Mr A Campbell
"High quality workmanship. Most of the trades were employed by NSJ giving them control over workmanship and timing flexibility accommodating minor design changes and variations in program."
Mr and Mrs White
"I have thoroughly enjoyed having NSJ complete the renovations to our house, every step of the way we felt that we were in the hands of professionals. We now have a wonderful home and business to enjoy for many years to come. Their attention to detail, understanding and professionalism is more than we could have ever hoped for."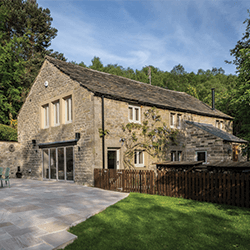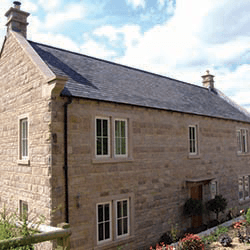 Mrs Sherry Hawley
"The house has reached more than my expectations the quality of the workmanship is exceptional and the work force is a credit to NSJ."
Buxton Community School
"I would describe NSJ to others as a well run company that provide a good service and are excellent value."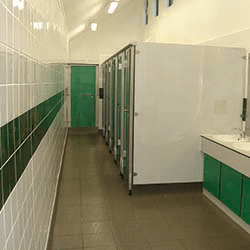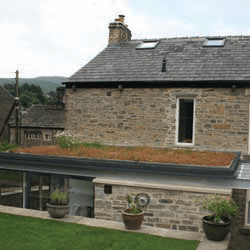 Ms L Mycock
"They knew what they were talking about, they are very efficient carrying out the work, very tidy with the work they do and clean up any mess made, they are also friendly! Would definitely recommend!"